CUTTING-EDGE FINANCIAL TOOLS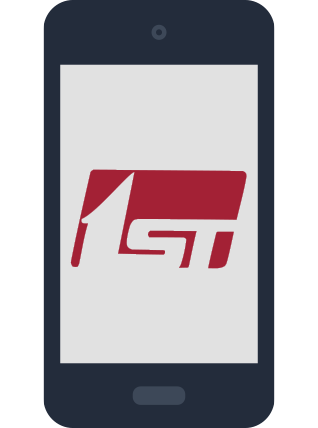 Download our free mobile app
We put the perks of a branch in the palm of your hand.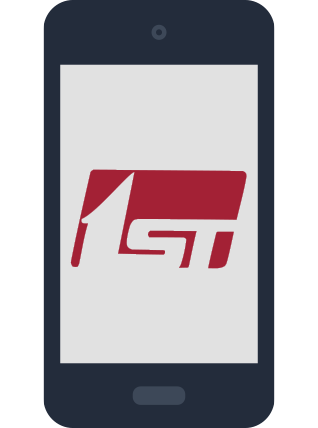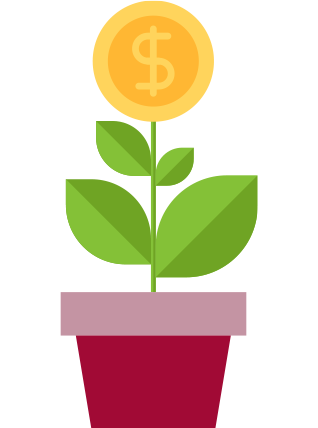 They're easy, free, and environmentally friendly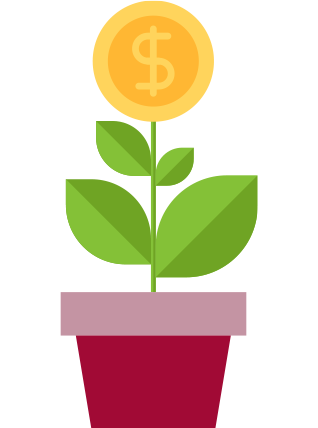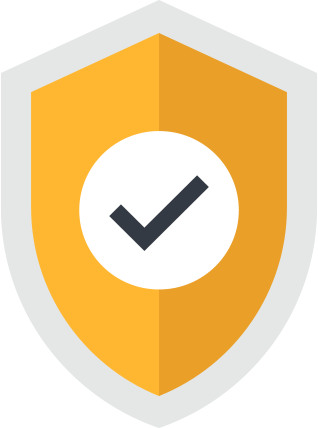 Free for every First Citizens customer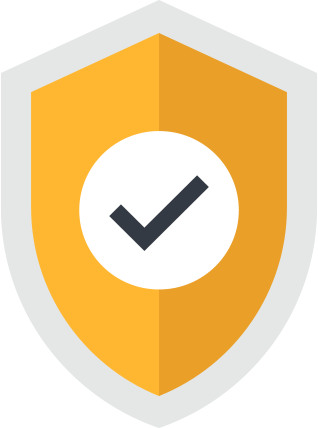 WE SUPPORT OUR COMMUNITIES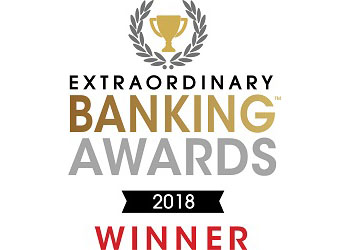 FCNB Named Top Extraordinary Bank!
First Citizens was named in September 2018 as one of the top extraordinary banks in the United States by The Institute for Extraordinary Banking. First Citizens was recognized for the commitment to strong community banking and serving and supporting communities since 1860. This award is given to top community banks across the country to help people find the best banks in their communities.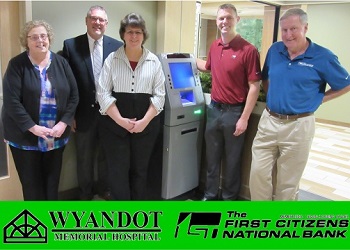 ATM Installed at Wyandot Memorial!
First Citizens National Bank and Wyandot Memorial Hospital have teamed up to install an ATM within the lobby area of Wyandot Memorial Hospital. The machine is conveniently located next to the cashier's office and is accessible during the hours of 6:30am to 8:00pm and offers cash withdrawals and balance inquires. In addition to this newly installed ATM, First Citizens operates 5 ATM's within Wyandot County.