CUTTING-EDGE FINANCIAL TOOLS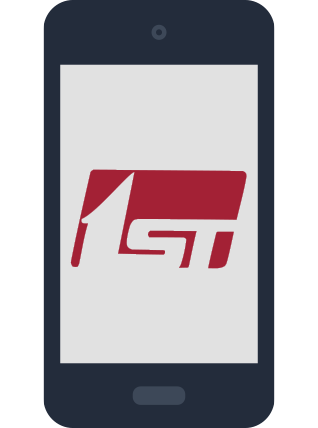 Download our free mobile app
We put the perks of a branch in the palm of your hand.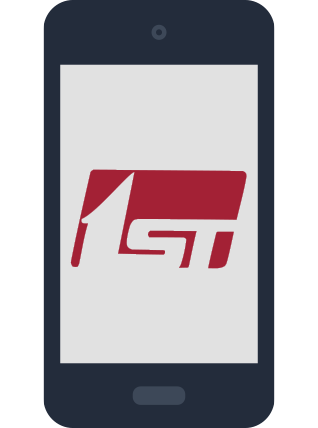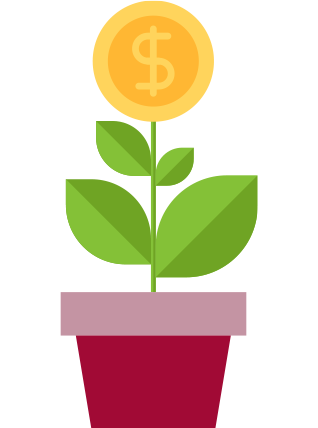 They're easy, free, and environmentally friendly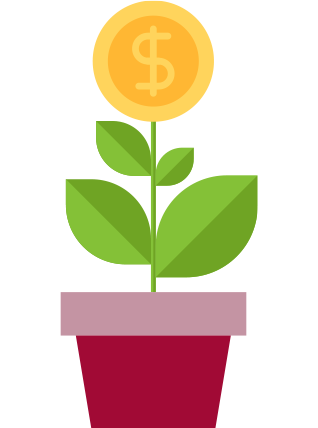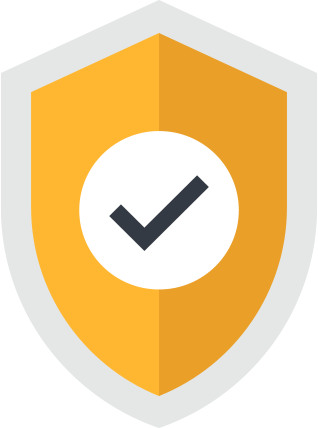 Free for every First Citizens customer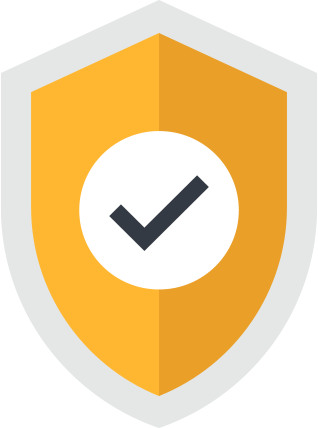 WE SUPPORT OUR COMMUNITIES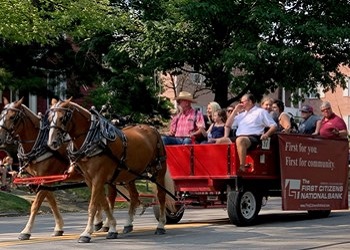 Delaware All Horse Parade!
First Citizens participated in the 36th annual All Horse Parade in downtown Delaware on Sunday, August 12. The annual event is one of the largest, non-motorized parades east of the Mississippi and featured a line of horses, ponies, wagons, carriages, marching bands and more.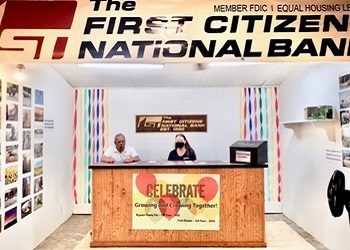 170th Wyandot County Fair!
First Citizens celebrated the 170th Wyandot County Fair - Still Worth Crowing About, September 13-18. The Bank's booth, within the Merchant's Building, featured photos from members of the Wyandot County Scenic Photo group, giveaways, and a daily toy tractor drawing.